No one protects your
family like our family.
At Ohana Title Insurance, we understand that there's nothing more important than securing the place your family calls home. 
Someone you can trust to make sure your transaction is as pain-free as possible. Relax – we've got you.
A trusted partner in your corner for every single transaction. You can count on us – every single time.
We're here to find – and settle – any outstanding liens and move your transaction into the closing room.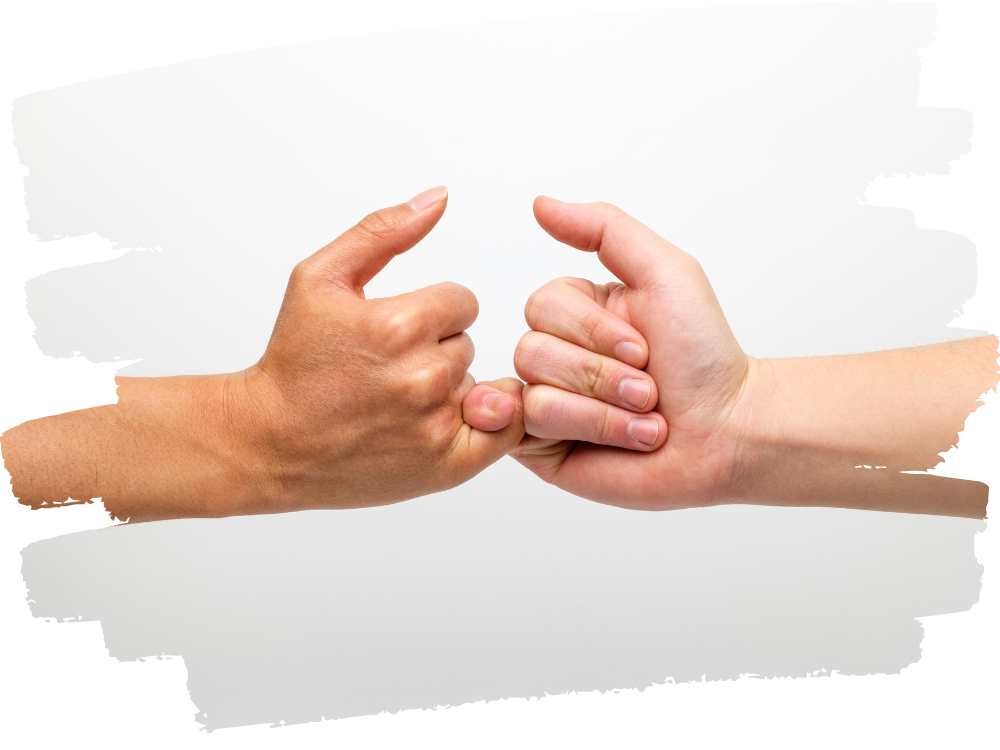 The Ohana Promise
With our team of seasoned, professional and enthusiastic Title Experts, we promise you that every single transaction that comes across our desks will be treated like it's the most important transaction we'll ever work with. 
We know it matters. And we know title – and after one transaction, you'll know that we've got your back. 
Let's Connect
Leave us a message, and we will get back to you. We promise.